Beat Kollektiv is back with an all new regular show, back to the roots and bigger as ever: Finest Soulful Music, Disco, Funk, South American and Afro Beats, a mix of brilliant tunes from back in the days together with today's finest productions have a new home in Berlin.
After doing Wedding Soul each month for over five years we're back for more. We focus on ourselves again, on more dancing, more sound and the essence of all of it: quality music – no filler, all killer.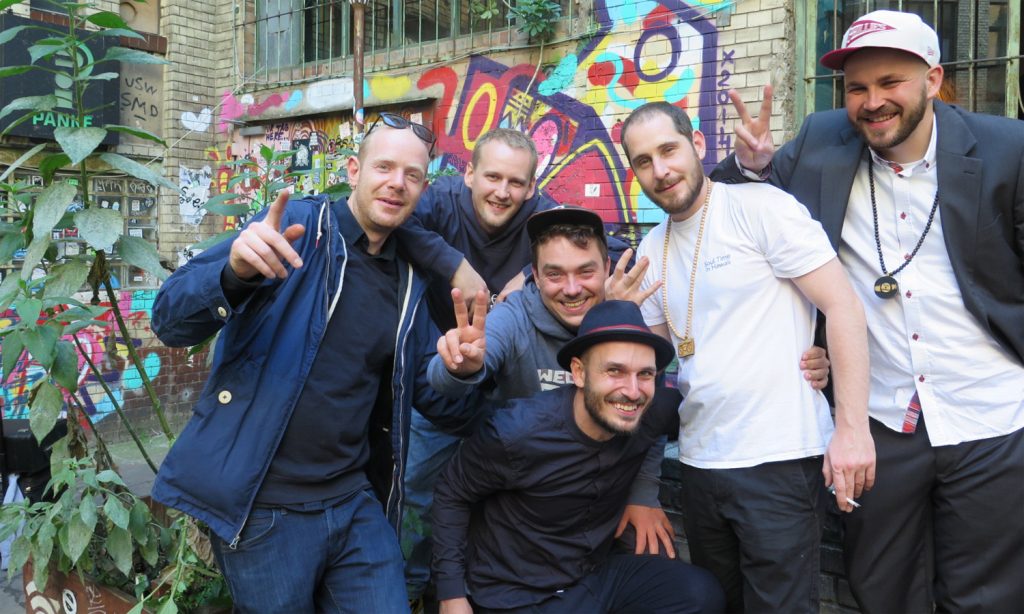 We start off with three shows at Humboldthain Club in Berlin-Gesundbrunnen in November, January and March. What's like you know it: We have best tunes and atmosphere for you, personally as musically open minded, looking for a good time on the floor. What's new: We gonna play two floors at Humboldthain, have more space and an amazing outdoor area so you can wander around the venue and enjoy double as much Beat Kollektiv sound. Sounds good, eh?
For the first show, it's just us. We gonna have a lot of time to play, each of us six will have a lot of time to take you with him on a musical journey. On the main floor we will play a great mix of Disco, Boogie, Funk and Soul. On the Upper Floor we will dig deep in more analog music from the Southern hemispehere as well as more Eastern European Funk. We're very excited to see how this works 😀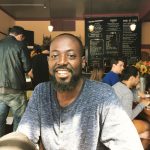 We like to give huge props to our homie Jared McGriff from Miami beach for doing the amazing aquarelle artwork for us now, we hope you love it as we do.
He did three different motives for the three shows and you already see the first one on our poster this time. Each one is very special and unique.
We're looking much forward to see you all soon at Humboldthain, save the date, spread the word, Beat Kollektiv is back in the game: