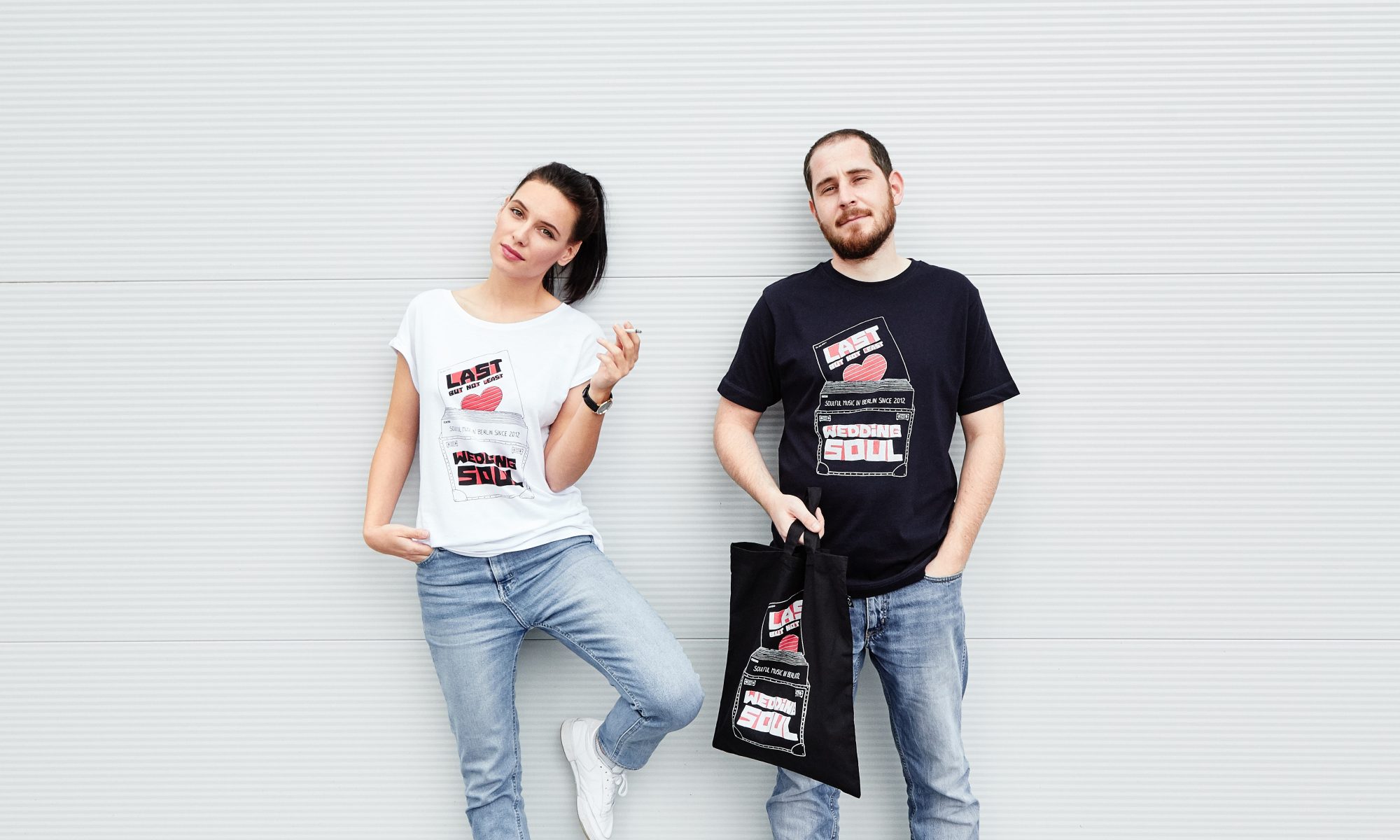 Hej there, fashion news here!
We made some really cool shirts for her and him which you can get at the show this Saturday at Panke. They are high quality with a handmade screen printing of the (slightly adjusted) motive from our last show's poster. They are strictly limited and only available as long as we got some. We also have a handful of tote bags!
66 shows at Panke made by Beat Kollektiv including guests from all across the globe. This is it, we are looking forward to new projects and events.
We very much looking forward also to see you all at our final show at Panke, Berlin on September 16th 2017. All infos can be found here.
See ya soonish, dance good to this one!