The Funky Strut w/ Afojubá (live), Soulix, Marian Tone, Kreme and Amaté
March 23, 2018 at 11:00 pm

till

March 24, 2018 at 5:00 am

6€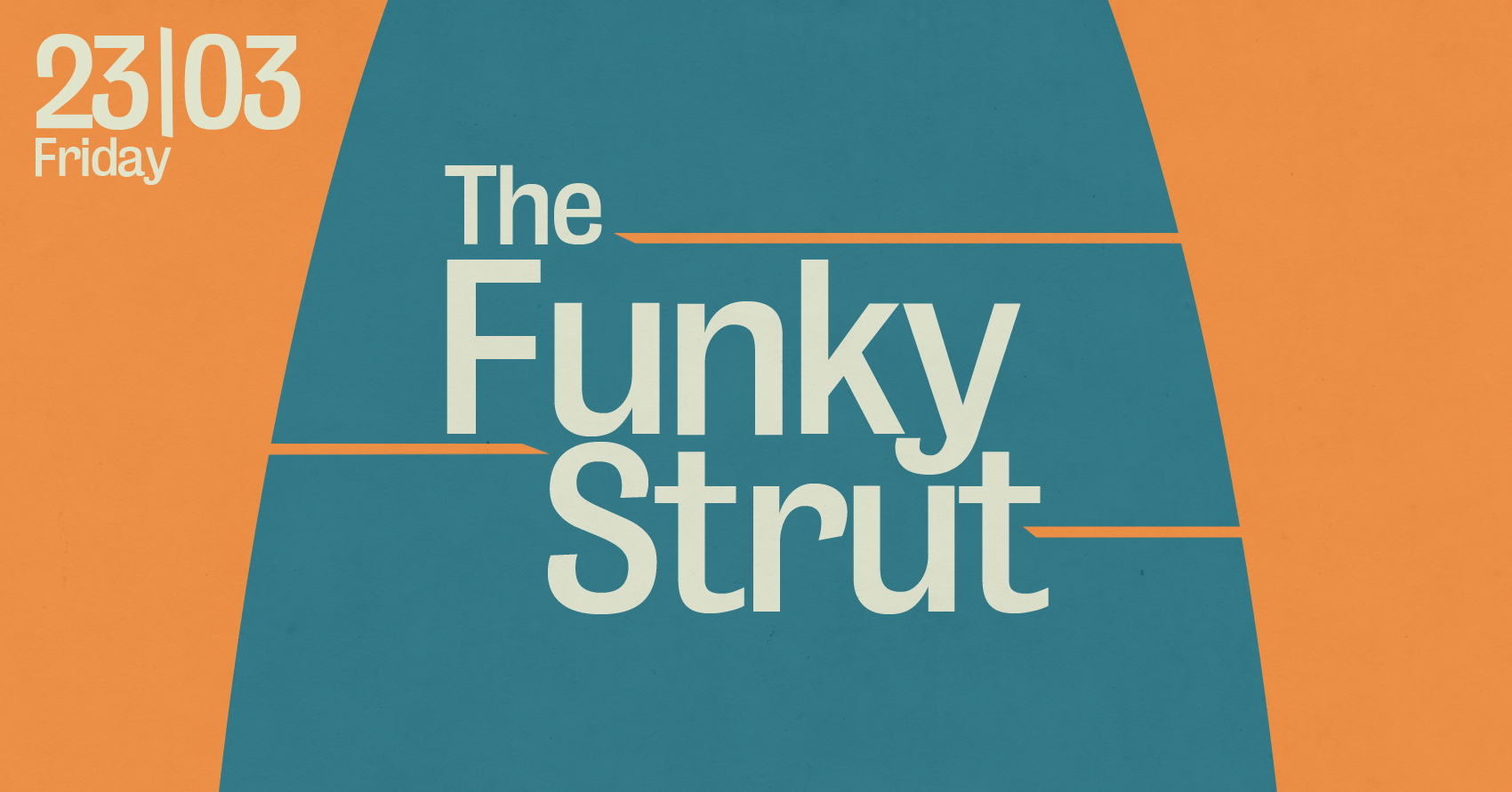 Party people on the earth to be,
It is time for The Funky Strut #3 to take place and for all of you to be with us shaking it down on the line.
This time Afojubá Berlin will be our live gig to make ya feel the strongest Maracatu groovin!
Afojubá Berlin performance @ Fuzuê – 06.01.2017 – João Afojubá

Posted by Kultmana on Dienstag, 10. Januar 2017
Afterwards our Beat Kollektiv buddies Soulix and Marian Tone will spin records so you loose control!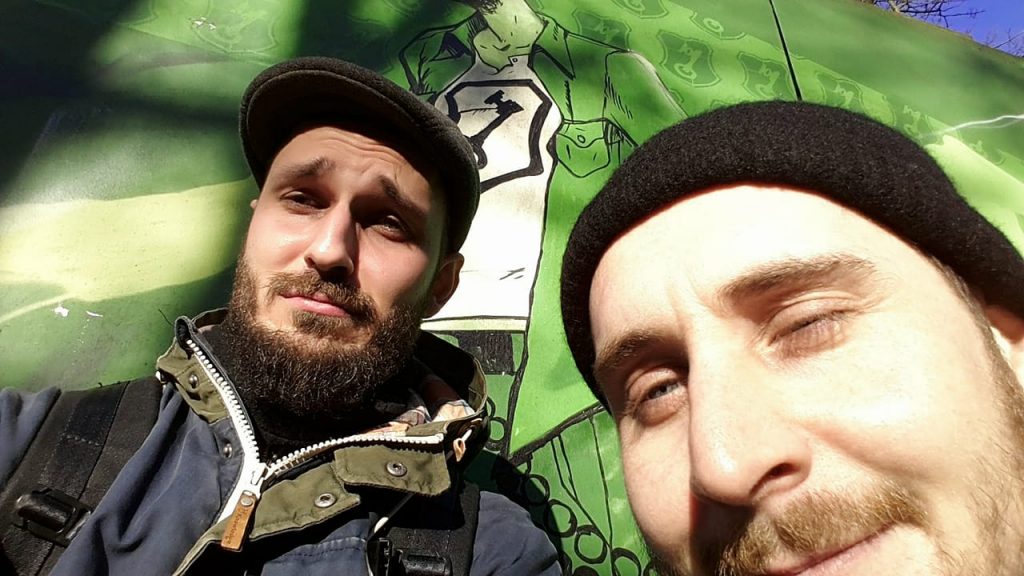 …aaaand as always before and after the Funknatic Crew Kojo Amaté and DJ Kreme are there for your funkiest delight.
Get ready, bring your crew and six moneys!