The Get Down Koogle Boogle w/ Los Pitutos, Mune Ra & Soulix
October 27, 2017 at 10:00 pm

till

October 28, 2017 at 6:00 am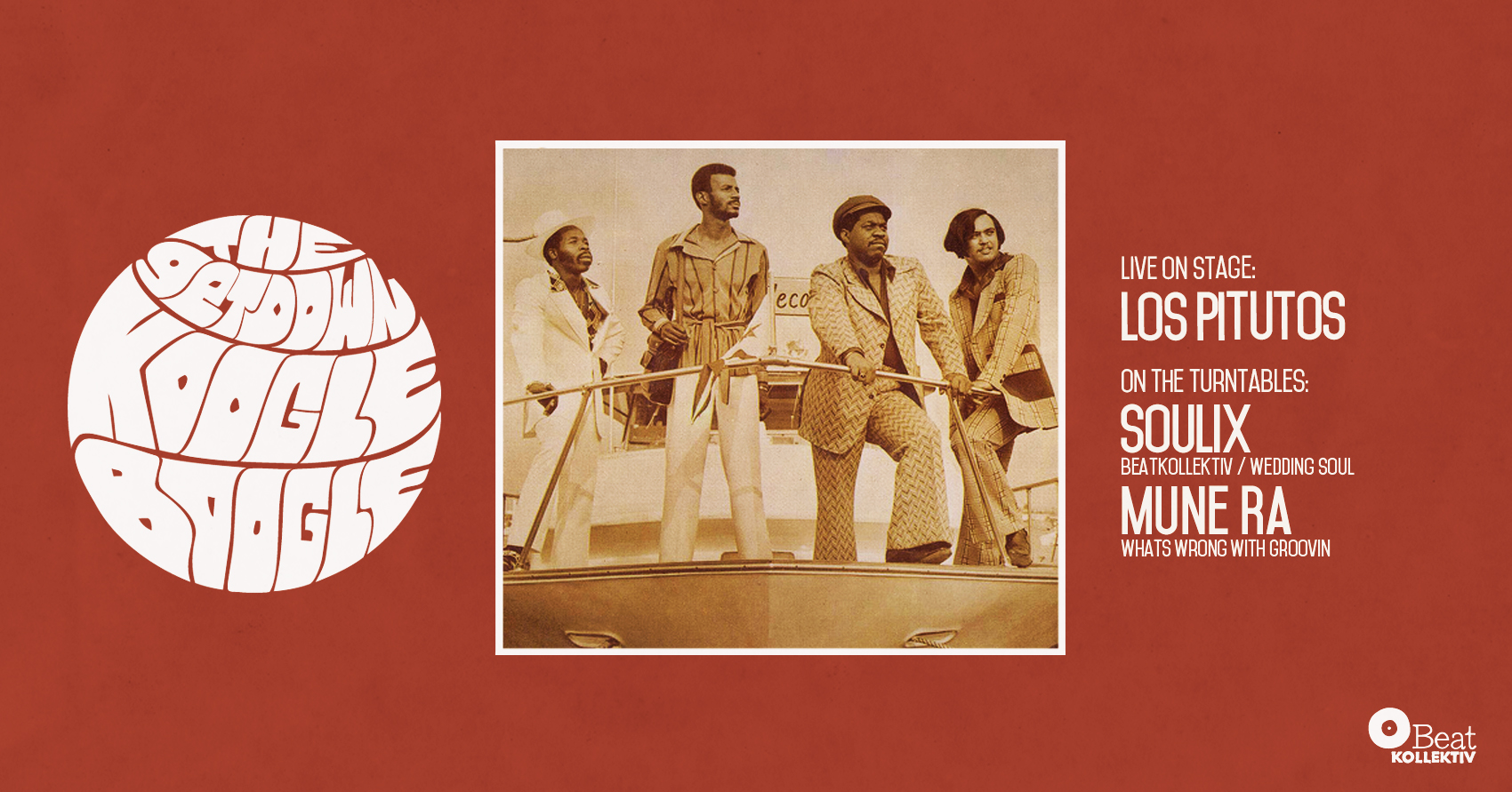 Here we go for the next episode of your beloved funky, friendly neighbourhood dance and the first one with a live performance for some time now…LOS PITUTOS are in the house for one of their rare live performances in Berlin! Yesss!
After the concert MUNE RA, coming all the way from Hamburg City just for you, and SOULIX gonna dig deep in their crates for your all night dancing pleasure. Come on over and get down with us!
LOS PITUTOS (live on stage)
SOULIX & MUNE RA (on the decks)
LOS PITUTOS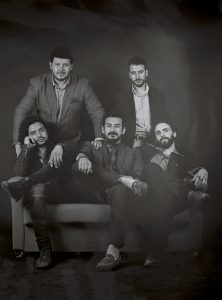 Los Pitutos is a Chilean-Colombian band, founded in Berlin in 2015, which specialises in adaptations of popular Boleros, Cumbias, Joropos and valses and which mixes them with own compositions – leading to a unique mixture which captivates its audience and brings it to Latin America on a one way ticket. Founded by four classically trained young Chilean musicians and one Colombian musician, who all came to Germany to study and to work,Los Pitutos manages to resurrect a bygone world, a world full of longing, warm Latin – American nights and charm of the slower century.
Álvaro Zambrano (piano, vocals, guitar)
Matías Piñeira (horn, trumpet, vocal, composition)
Gonzalo Celis (guitar, cuatro, vocals)
Tomás Peralta (double bass, vocals)
Cristian Betancourt (percussion, vocals)
MUNE RA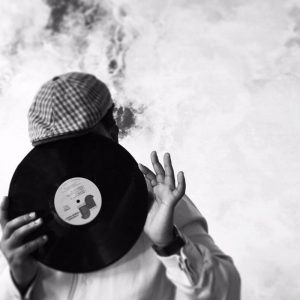 Alles für den Groove!
Bei seinen Sets bespielt er das ganze Feld von afrikanischer und latein- amerikanischer Musik, Afrobeat, Latin, Brazil über Funk und Jazz bis hin zu Disco und Worldmusic und allem anderen, was in die Glieder fährt.
Rare Vinyl-Tracks sorgen für eine abwechslungsreiche Irrfahrt zwischen Geschichte und Zukunft des Grooves.
Neben dem DJing organsiert Mune_Ra als DJBooker Clubnächte in Hamburg in seinen Reihen JUJU und What's Wrong With Groovin'.