Hej friends,
tonight we got two amazing show's for you and you have the hard choice to decide where you go. Both parties will be amazing, both parties have a great line up. You choose!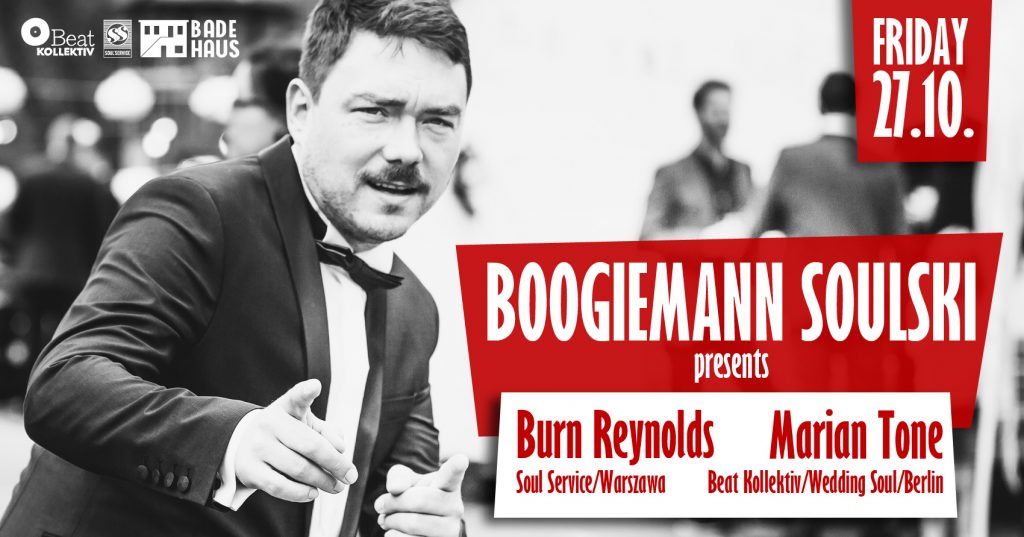 If you're living in the south of Berlin we suggest you go to Friedrichhain's Badehaus and join our man Boogiemann Soulski who's having Burn Reynolds from Soul Service Warsaw and our very own Marian Tone with him at the decks.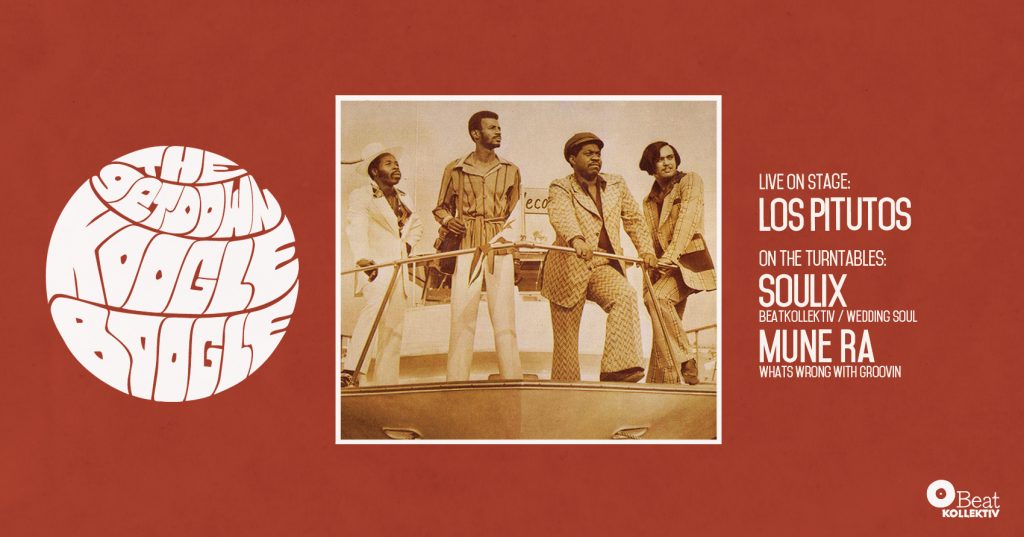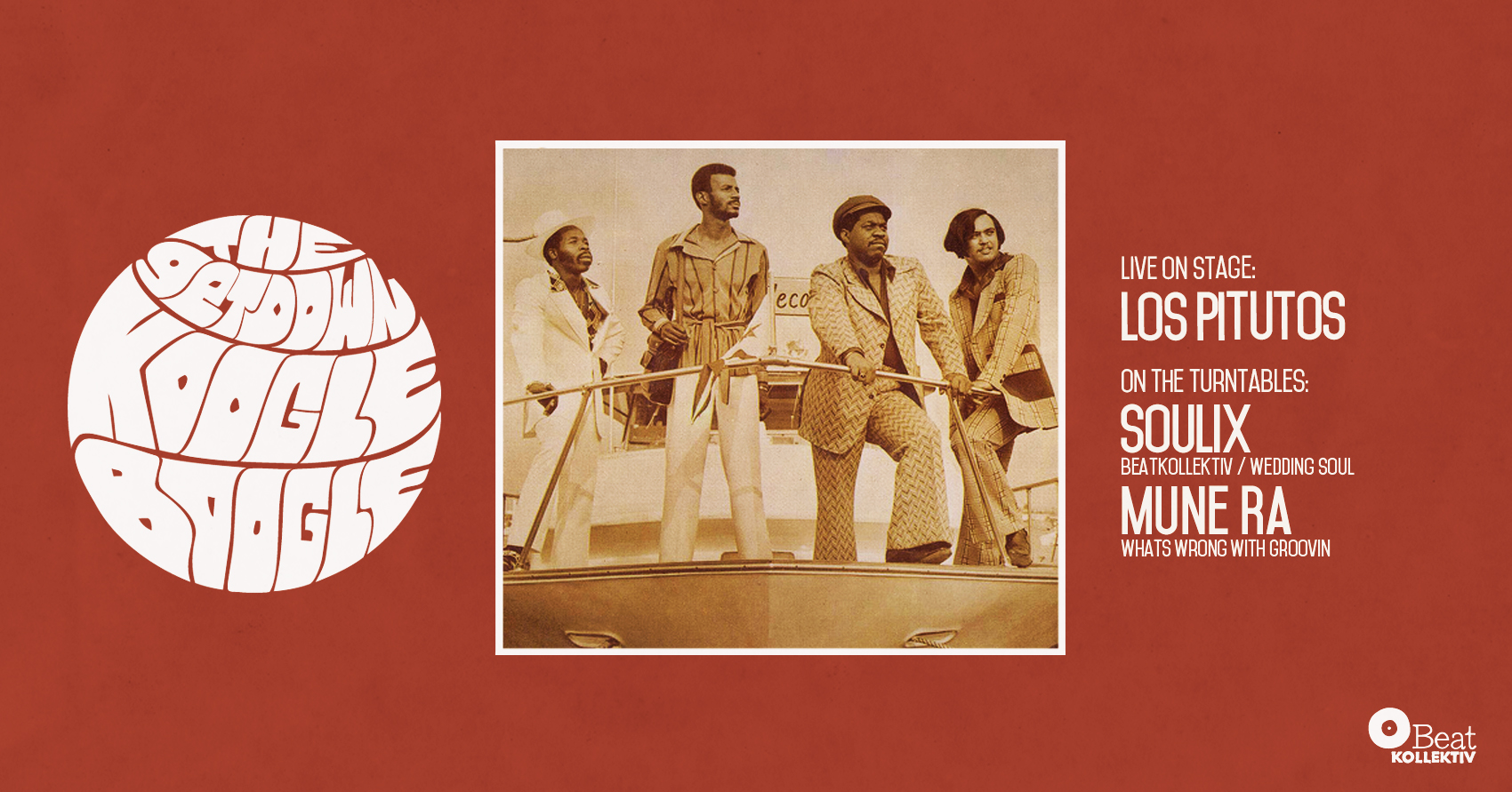 If you're living in the north of Berlin you go to Gesundbrunnen's Kugelbahn and dance at the Koogle Boogle with Soulix and Hamburg's finest Mune Ra.
The choice is your's <3